Moving office is no mean feat! and we should know; we've conducted many of them, large and small, over the years. We know not every commercial move will run perfectly, but we've a formula to give your self the best chance of that effortless office move.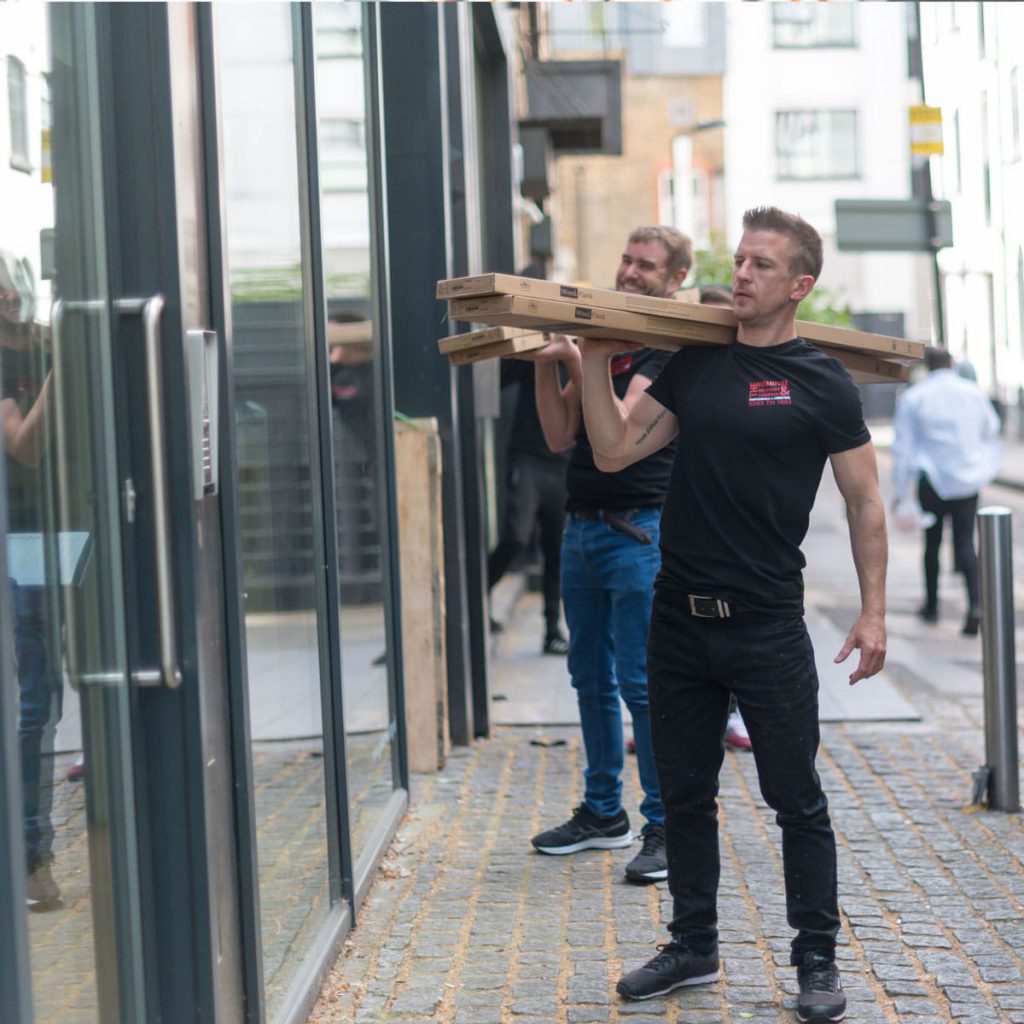 Here are our top five considerations when moving office:
1. Think about minimising potential down time
Sometimes it is inevitable you will have some form of disruption to your business when moving offices or relocating. However, we've found that working around your business schedule can help greatly to reduce disruption.
That means, where possible, moving during the evening or during the weekend.
It also means zoning and structuring your move in a way which prioritises business critical equipment. Which brings us to point 2:
2. Fail to plan, plan to fail.
That old cliche rings very true when it comes to moving your business to a new location. Planning is key! Your business should not be moved in an adhoc fashion – executing a well thought out plan brings with it so many benefits.
Find a removal company that assigns a dedicated account manager to your move. This account manager should visit your existing and new premises, he/she should take inventory, and produce a workable schedule. This account manger is your point of contact, he/she is responsible for your successful move.
3. Office disassembly & assembly
Your office infrastructure is a combination of interconnected computer systems, furniture and paper work (and the occasional potted plant!). There are many elements that require disassembly – computers, desks, AV equipment, and full filing cabinets to name a few. Having the requisite knowledge to dissemble and assemble these items is very important.
4. Packing service & packing materials
Making sure your office if packed suitably is vital. Don't leave this to chance, make sure you use a professional packing service for all business critical items; ensuring they arrive at their destination as they left it – in perfect working order.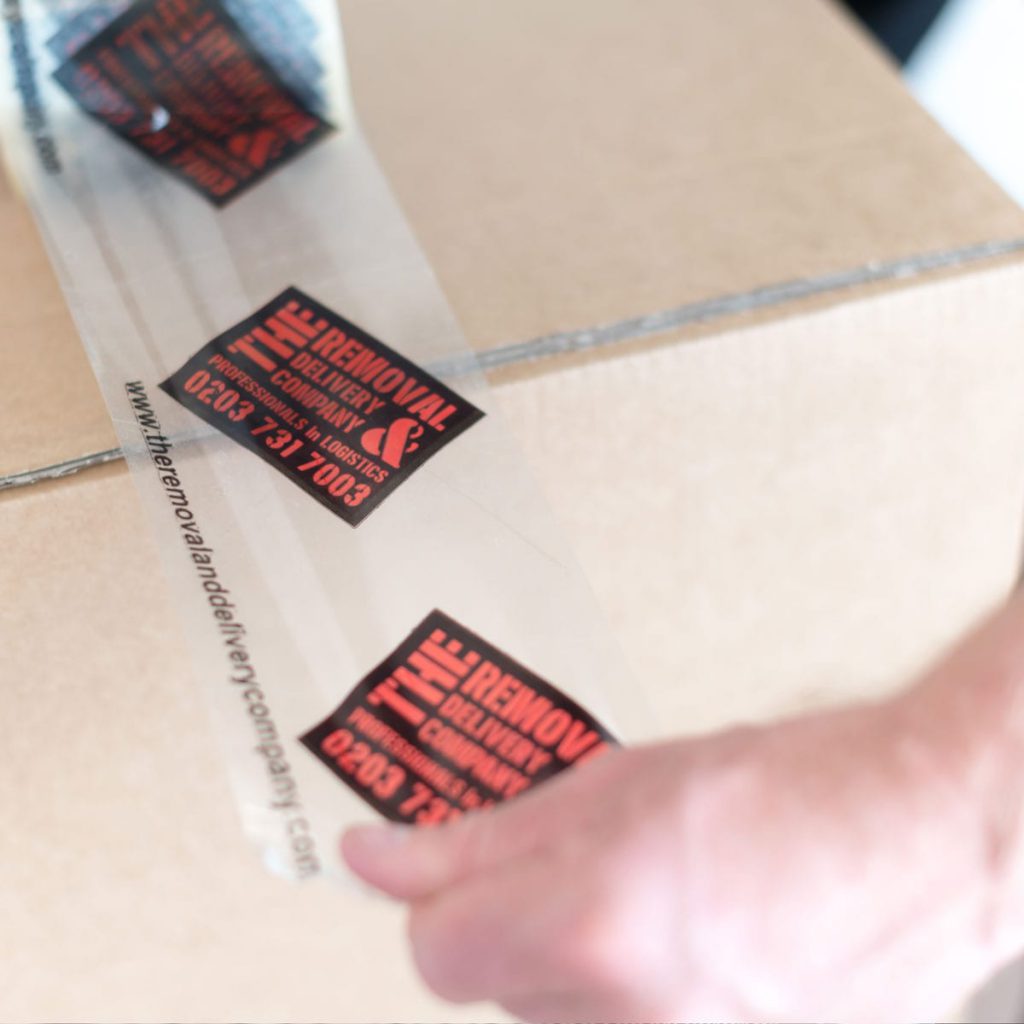 Some delivery companies offer a packing service, and generally they can provide packing materials too.
5. Sustainable disposal
Often overlooked, but vitally important, is disposal of any surplus office equipment, furniture, paper work, or packing materials. If you have a policy in place already your delivery company should ensure any waste is disposed of inline with it. If not; your removal company should have a policy at hand.
Good luck with your move!